From gastroesophageal reflux to colonoscopy, Digestive Diseases Care for ALL is equipped to handle all of your gastroenterology needs.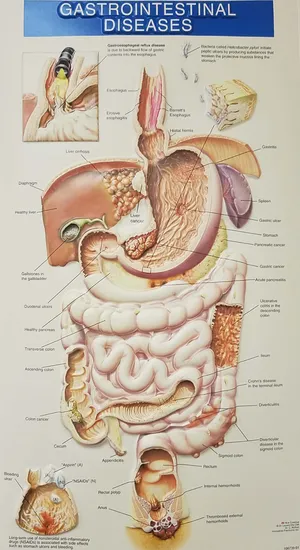 Some of our leading services include:
Close Monitoring of Advance liver diseases patients
Provide patient care at Baycare Winter Haven Hospital and Bartow Regional Medical Center for very sick patients with gastrointestinal and liver disease problems.
Carryout Community based Gastrointestinal and liver Disease research.